T. Marni's Keynotes are original in style, extremely funny, and uplifting in content. Vos entertains as she motivates her audience to be top performers in their work and as individuals. An award winning humorist and former educator, Marni is as funny as she is inspiring. Her humor is fresh, refreshing, honest and clean. In today's business world, where every skill counts, T. Marni Vos can provide the winning edge that resets attitudes, rejuvenates individuals and renews communities. She leaves her audiences full of laughter, free of stress and ready for change.
Marni's Clients Include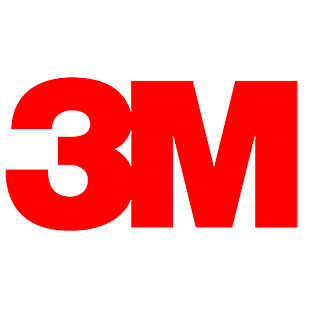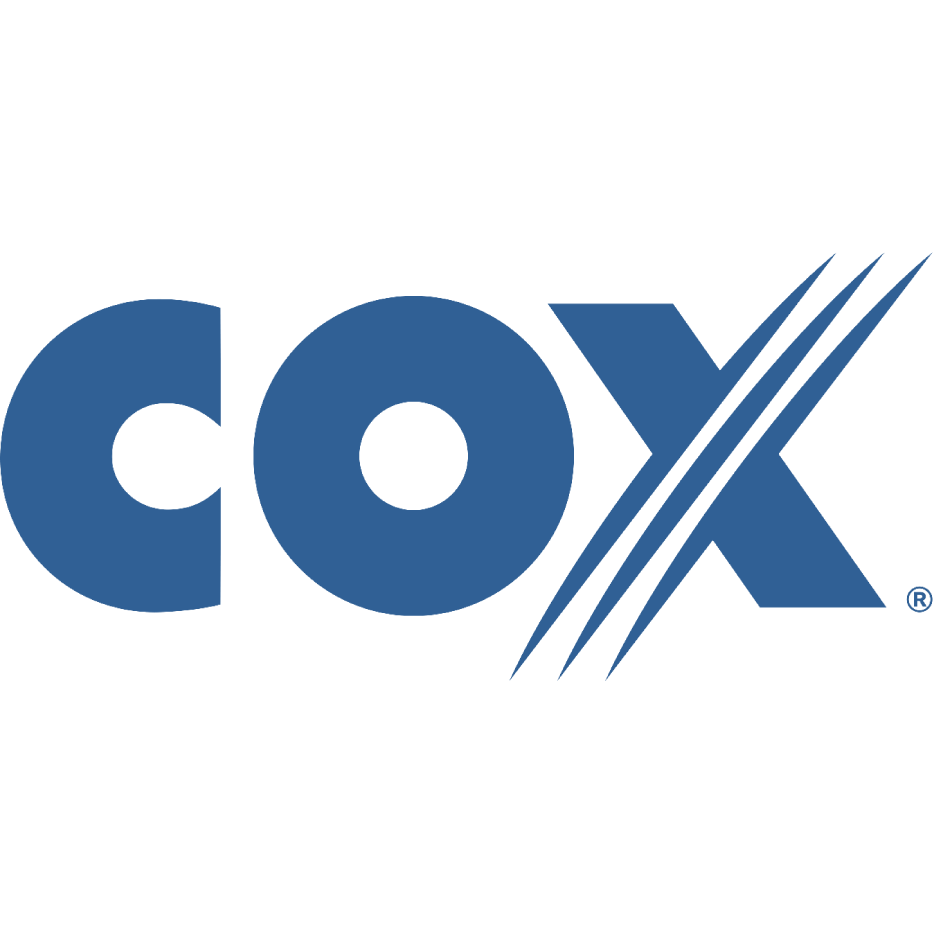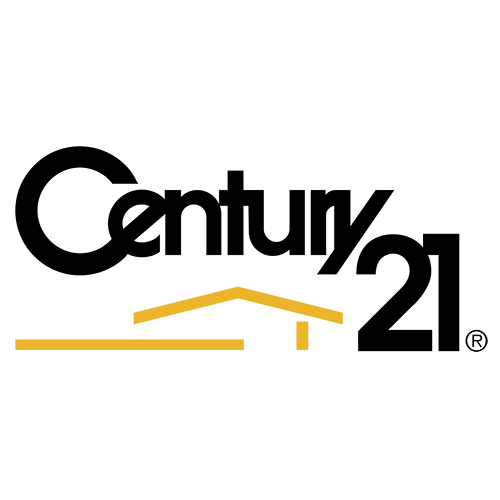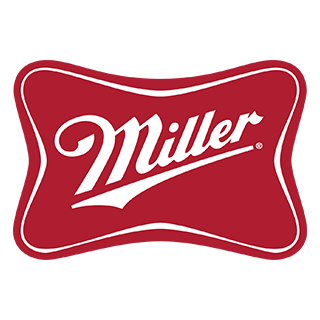 "You are extremely funny and yet insightful in your sense of humor as it related to Sales Associates with the CENTURY 21. I can't thank you enough for making a real difference in providing your unique approach to helping all in attendance understand how important laughter in workplace can be."
~Parsippany, New Jersey

Laughter's Echo Latest!
Gratitude or Obligation?

-

"We hope that, when the insects take over the world, they will remember, with gratitude, how we took them along on all our picnics." —Bill Vaughn Initially, I went to Webster, it's where I typically start, it's a ritual.